Home >> Online Store >> Crosses >> Holy Land 14 stations olivewood Cross crucifix with oil, soil, rose, and incense 7.0''+ Free Rosary
More info
The Olive Tree is a blessed tree in the holy book.
From its trunks and branches (after storing it in a suitable environment for many years) artists build their masterpieces.
These items make perfect gifts, Olive Wood souvenirs do not require much care.
Olive oil is naturally protecting them from corrosion and changes of colour.



Height: 18cm / 7.0"
Width: 12cm / 5.00"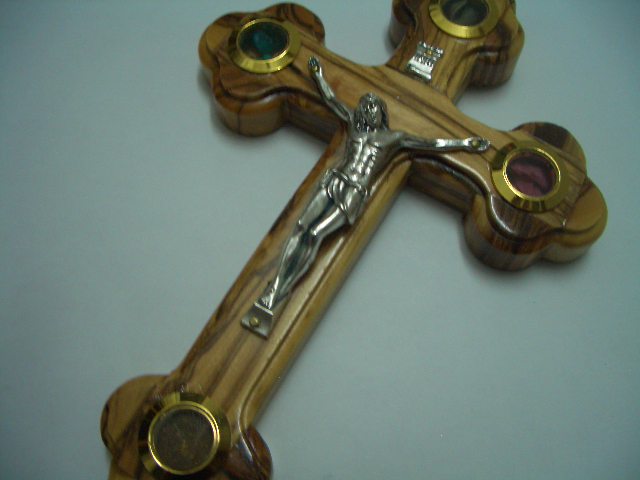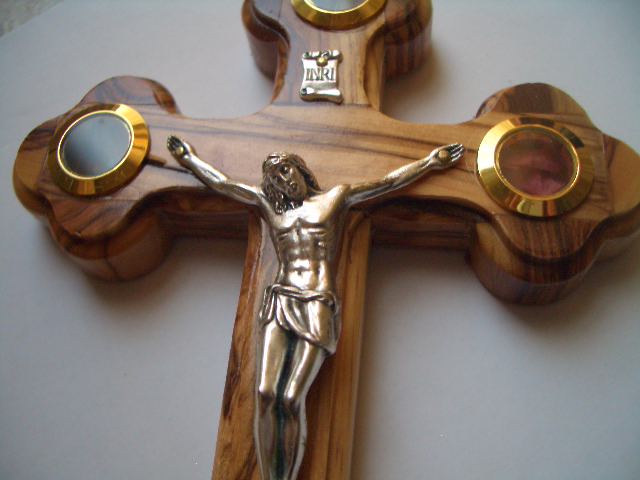 Buy Now This Rare Cross and receive Free Holy Land Threaded Rosary+ Shipping=$41.98